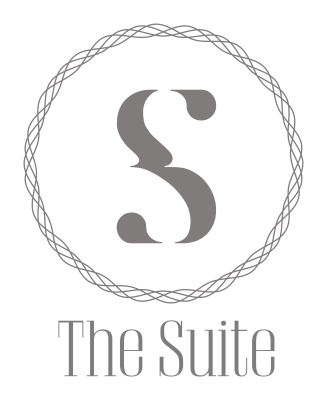 ​

After much prayer and thought, I have decided to no longer offer Microblading Services through The Suite Clinic. As some of you know, I am a physician and commute to New Orleans daily for work. I became pregnant and gave birth this past winter 3 months early. At that time I took an unexpected and extended maternity leave. If you have ever known someone to have a premature infant, you know that it is a tough journey and these baby require a lot of care. With a new premature baby now at home who needs all of the love an attention I can give him, I feel this is the best decision for my family.


I truly appreciate and thank each of my clients for trusting me to do their brows. It has been a very rewarding and enjoyable experience. The Suite Clinic was successful because of your enthusiastic desire to spread the word.

It is my vision to train new artists in The Suite Clinic technique through my online learning system. If you would like to learn or have someone in mind, please direct them to the  The Suite Academy . 

As new talented and Suite Clinic Certified artists emerge, I will post their contact information for clientele Touch Up and New booking appointments. Their information will be posted on social media platforms as well as the website. At this time I do not have any other affiliates to direct clientele towards. However, there are several trainees that are close to taking appointments in the coming months. 


I appreciate your patience over the past months and thank you all in advance for understanding.