All Booking is Currently Unavailble during our Practitioner's Maternity Leave.

Follow Us: @TheSuiteClinic for details will booking will re-open.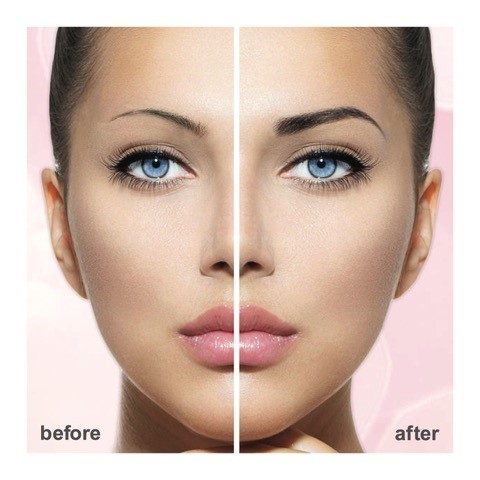 An intimate experience to enhance your natural beauty.

The Suite specializes ​​​​​​​​3D Brows also known as Microblading. If you have thin, uneven, or absent eyebrows this semi-permenant procedure may be perfect for you. Please take a moment to visit the Microblading section of our site. There we answer common questions and provide invaluable info as it relates to our services.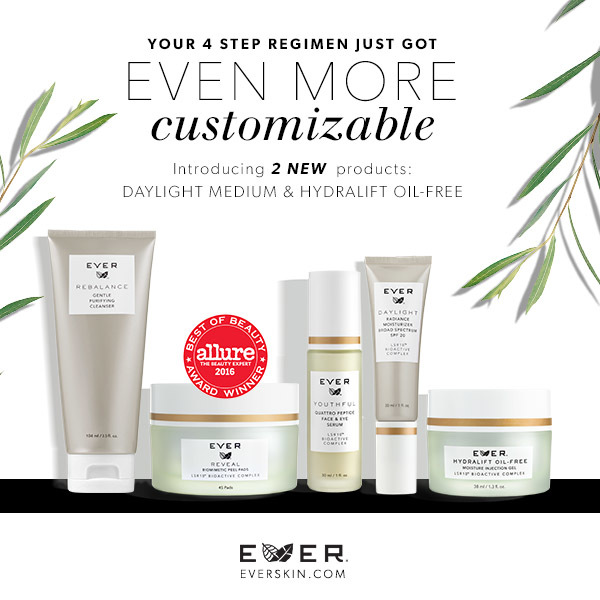 Skin Care is also an important part of enhancing yur natural beauty. We are excited to partner with
EVER Skincare
, which delivers results without added harmful chemicalsto your body. This skin line is targeted to counteract Aging and  help Blemish Prone Skin. Imagine having glowing, smooth, supple skin with decreased wrinkles. Imagine decreasing your morning routine by not having to apply heavy foundation and concealer.